Playing a key role in developing
life-saving cancer immunotherapies
Playing a key role in developing life-saving cancer immunotherapies
Findings point to new therapeutic strategy to maximize dendritic cell-induced T-cell activation with potential to benefit patients as a single agent and in combination with immune checkpoint inhibitors.
View Research Article
Oncolytic virus expressing CD40 ligand and IFNβ reduces tumor size, activates immune cells in phase 1 trial
View Press Release
Clinical Trials Update Memgen is slated to begin clinical trials of MEM-288 in Spring 2022. Details coming soon.
Latest News
---
November 2020 - John Poulos has joined Memgen's Board of Directors. He previously led business development at AbbVie and Abbott and was instrumental in the negotiation and execution of many of the transactions that shaped AbbVie's business. With his extraordinary track record and his extensive network of C-level pharmaceutical relationships, John is ideally positioned to provide strong insight and strategic guidance to Memgen's business development and M&A efforts.

READ MORE
Management Team and Board of Directors
We have a track record of success in the biotechnology, pharmaceutical, and finance sectors.
---
Scientific Advisory Board
Our board provides the expertise and guidance necessary to develop our cancer immunotherapies.
---
Our Science
---
Memgen's
CD40 Ligand
A patented, safe and effective biological.
Memgen is applying its expertise in immune-regulatory systems to develop a range of immunotherapies, including viral immunotherapies, cell-based immunotherapies (TILs), and infectious disease vaccine adjuvants. Our immunotherapies are designed with multimodal mechanisms of action capable of working as single agents or in combination with checkpoint inhibitors and other therapies to maximize therapeutic benefit with a desirable safety profile.
Memgen's immunotherapies leverage the power of our proprietary clinically evaluated CD40 ligand in combination with other co-stimulatory genes. MEM-288, our lead product candidate, combines our CD40 ligand with interferon beta (IFNβ). This combination has been engineered by Memgen and Moffitt Cancer Center to provide the optimum capability to generate a robust, whole-body, tumor-targeted T cell immune response.
The combination of a highly active viral immunotherapy with two potent transgenes turns Memgen's MEM-288 into a "triple threat" attacking cancers with three discrete mechanisms.
Partnering
---
Memgen is actively seeking strategic partnership and business opportunities with pharmaceutical and biotechnology companies for expanded research and clinical development.
2023 BIO International Convention
June 5-8, 2023 | Boston, MA
Memgen will be attending the 2023 BIO International Convention in Boston, MA (June 5-8, 2023). We look forward to connecting with you.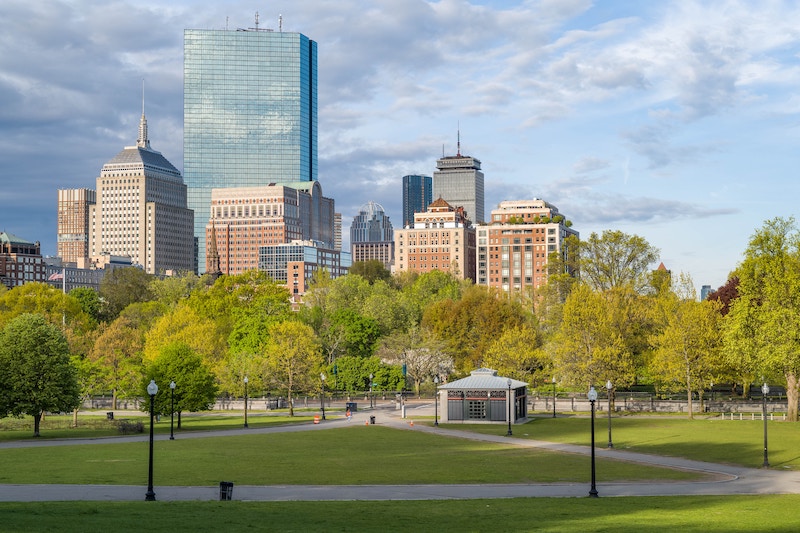 2023 ASCO Annual Meeting
June 2-6, 2023 | Chicago, IL & Online
Memgen will be attending the 2023 ASCO Annual Meeting in Chicago, IL & Online (June 2-6, 2023). We look forward to connecting with you.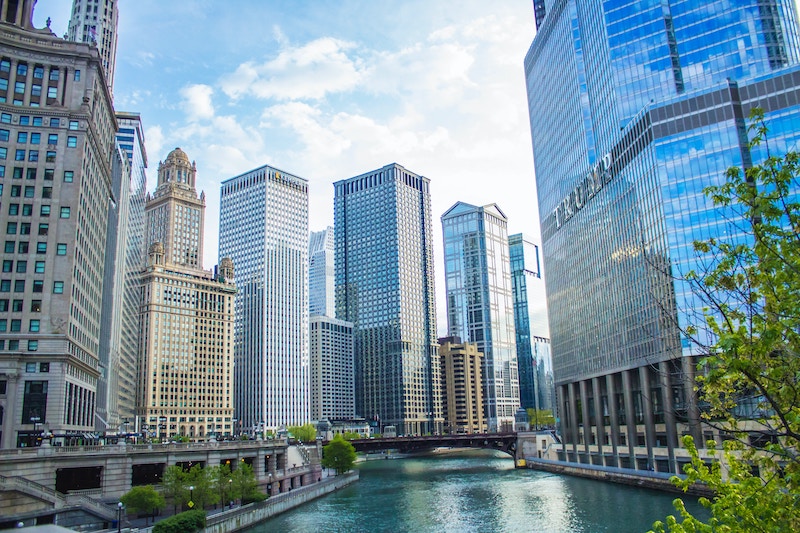 Contact Us
---
Memgen's Headquarters
12 Greenway Plaza
Suite 1100
Houston, TX 77046
For company inquiries and partnering please contact:
Dr. Greg Brown, Memgen's CEO
gbrown@memgenbio.com